Panel Discussion​​ Speakers
A PANEL DISCUSSION ON USING DATA TO PREPARE FOR A DIGITAL FUTURE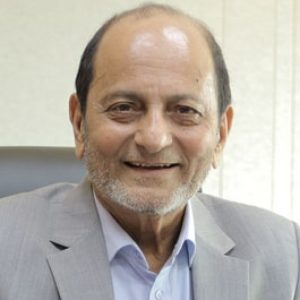 Syed Alamgir
Managing Director & CEO,Akij Venture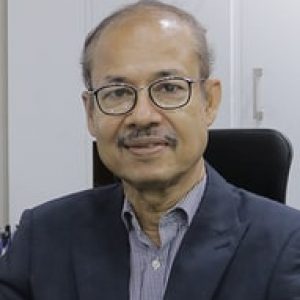 Masud Khan
Chairman, Unilever Consumer Care Ltd. & Chief Advisor, Crown Cement Group
A PANEL DISCUSSION ON 21st Century's Education: Should Data Science be included in the University Curriculum?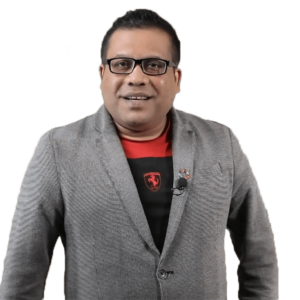 Dr. Rafiuddin Ahmed
Associate Professor of Marketing, University of Dhaka.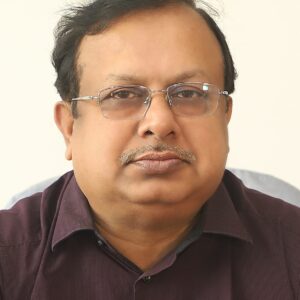 Professor Chowdhury Mofizur Rahman, PhD
Vice Chancellor, United International University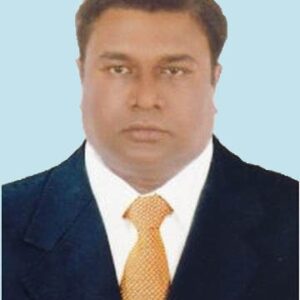 Professor Dr. Md. Anwarul Kabir
Vice Chancellor, State University Of Bangladesh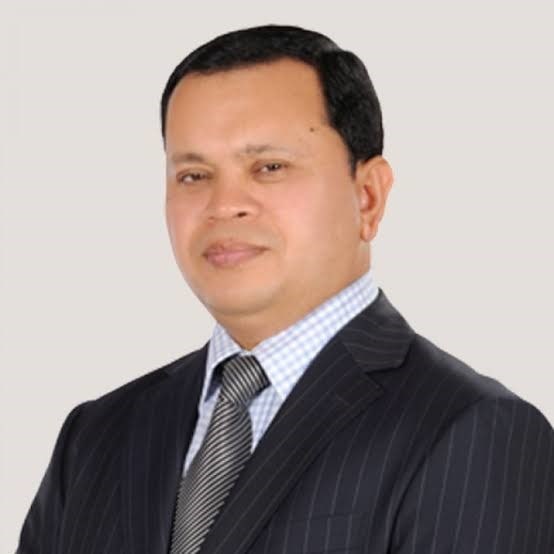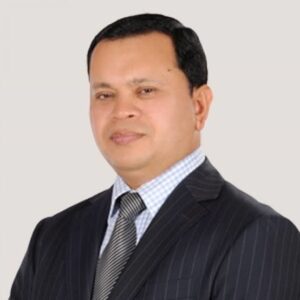 Md. Sabur Khan
Chairman, Daffodil International University
A PANEL DISCUSSION ON WHY HR PROFESSIONALS NEED DATA SKILLS?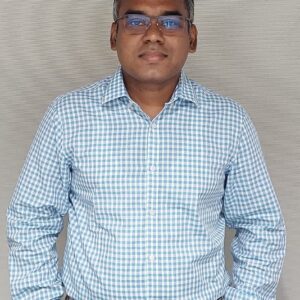 Md. Masuder Rahaman
Sr. Manager, Talent & Organization Development, Beximco Communications Ltd.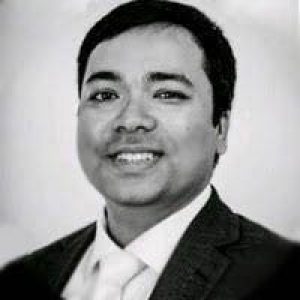 Mustofa Mahmud
SHRM-SCP, SPHRI, C-KPIP, C-HRAP, SHRBP Head of HR, Bongo BD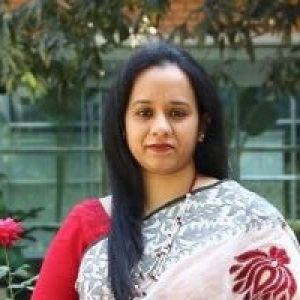 Nisbat Anwar
SHRM-SCM, Head of HR, Renata Limited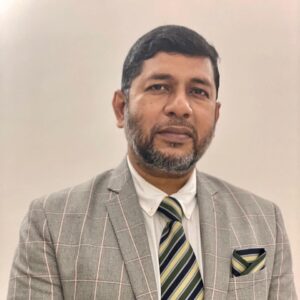 M Shabbir Ali
SHRM-SCM, Director Group HR, City Group & Founding President, HR Club Bangladesh Ltd.
A PANEL DISCUSSION ON Why Excel is a better tool for Financial Modelling?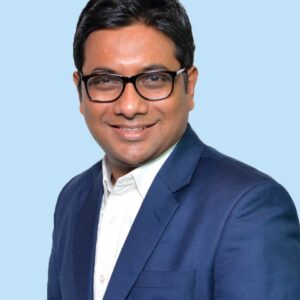 Md. Nafeez Al Tarik
Managing Director, Dhaka Bank Securities Limited.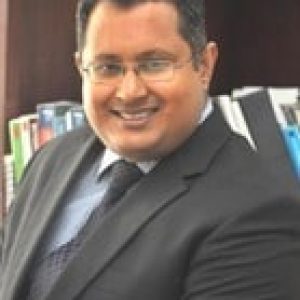 Hasan Haider FCCA
International PPP Expert & Financial Specialist Eptisa Servicios de Ingenieria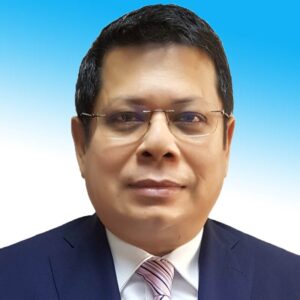 Md. Kausar Alam FCS
FCCA, FCMA, ACA(England and Wales), Chief Financial Officer & Company Secretary, Shun Shing Group, Hong Kong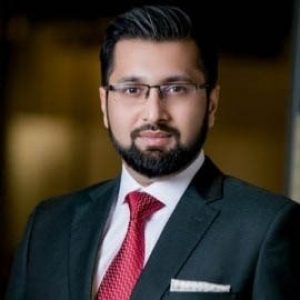 Seezan Mumith Choudhury
Founder Partner, ACE Advisory
A PANEL DISCUSSION ON WHY EXCEL IS IMPORTANT FOR BUSINESS?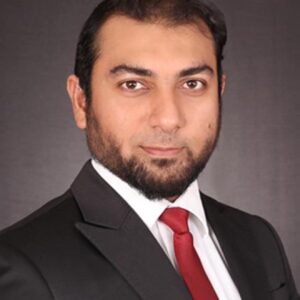 Sami Huq
Professional Trainer Moderator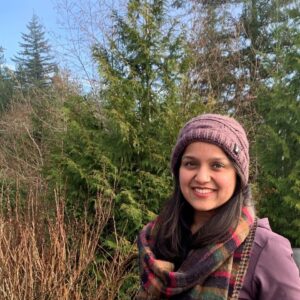 Vaibhavi Phadnis
Program Manager - Excel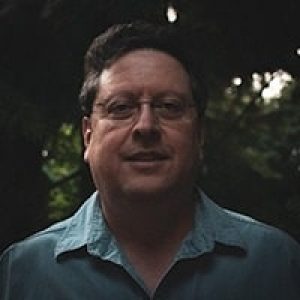 Sam Radakovitz
Program Manager - Excel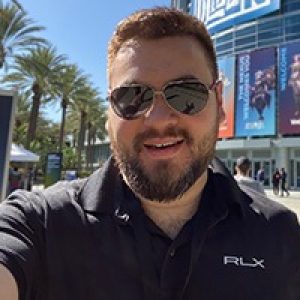 Alfredo Arnaiz
Program Manager - Excel
A PANEL DISCUSSION ON Why Excel Produces better Sales Insights?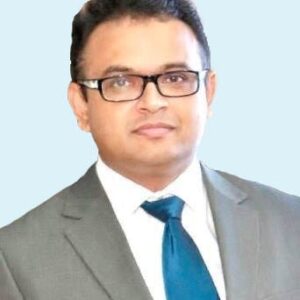 Maher-E-Khoda Hasan Chowdhury
Global Account Director, South Asia, AMANN Bangladesh Limited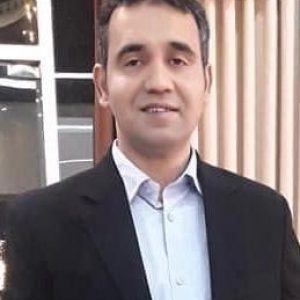 Maher-E-Khoda
Senior Head of Sales, Arla Foods Bangladesh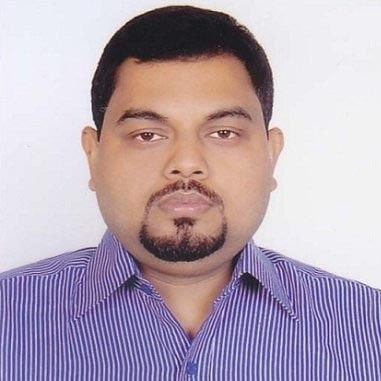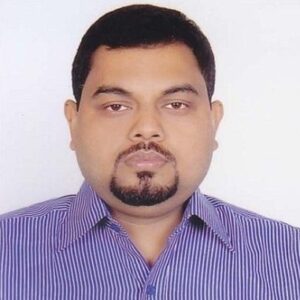 Muhammad Faisal
Head of Sales (Retail), Link3 Technologies Limited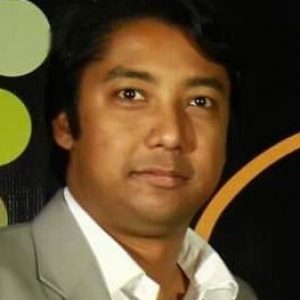 Nasriful Alam Arup
Sales Director, Perfetti Van Melle
A PANEL DISCUSSION ON THE ROLE OF EXCEL IN SUPPLY CHAIN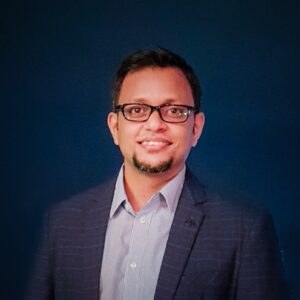 Mohammed Mamun Chowdhury
CSCM, CILT, Head of Supply Chain, Rahimafrooz Storage Power Business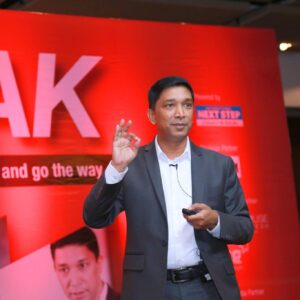 Ejazur Rahman
Regional CEO (Asia), ISCEA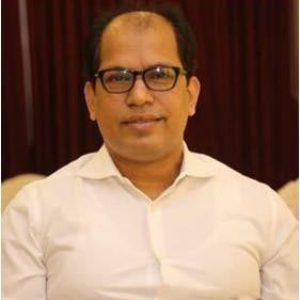 Mohammed Zia Uddin
Head of Supply Services, RB Bangladesh & Srilanka Cluster.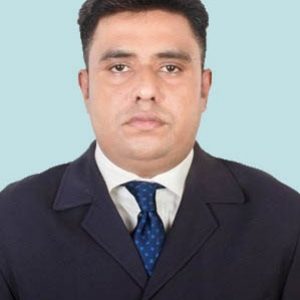 Shahriar Malik
Head of Supply Chain, Checkpoint Systems BD Ltd.